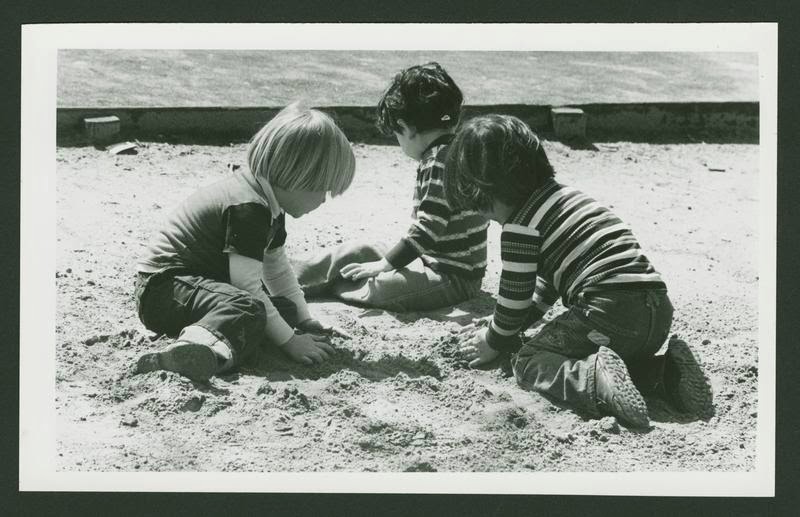 Children in the sandbox
Playing, making noise
One of them was haughty
He had all the toys
One of them was shallow,
She was by his side
Others called her shameless
She took that in stride
Of the ones remaining
One of them was smart
Made manipulation
Of the rest an art
Then there was the rebel
He was very loud
He would protest Haughty
Right before the crowd
Finally the last one
Skinny, shy and small
He spent most of his time
Near the outer wall
All the information
On its way abreast
Certainly would reach him
Well before the rest
What was haughty planning?
Was there any note?
Would there be a castle?
Would there be a mote?
And what of his maiden?
Was she still in tow?
Or was she off sneaking
'Round with Rebel Joe?
Then one day the Skinny
So became the word
Passed on to the others
What they had not heard
There's another sanbox
Just across the way
We should all leave this one
And go there to play
Haughty, he turned humble
Gave away his toys
Shallow one, she started
Eyeing other boys
Haughty though he pleaded
Could not change her mode
Rebel couldn't stand it
He just hit the road
All you heard was laughter
From the modest one
Turns out it was he that
Was the smartest one
Spying others' weakness
From the outer wall
Is how he was able
To control them all
Sitting there in silence
Toys and shallow mate
Haughty one off sulking
Over by the gate
Skinny had a notion
Lighting his cigar…
Children in the Sandbox
That is all we are.
© Ken Omega 2013